Welcome to join us for a Gala event on April 20th at Hilton Helsinki Kalastajatorppa with delicious food, music and dancing!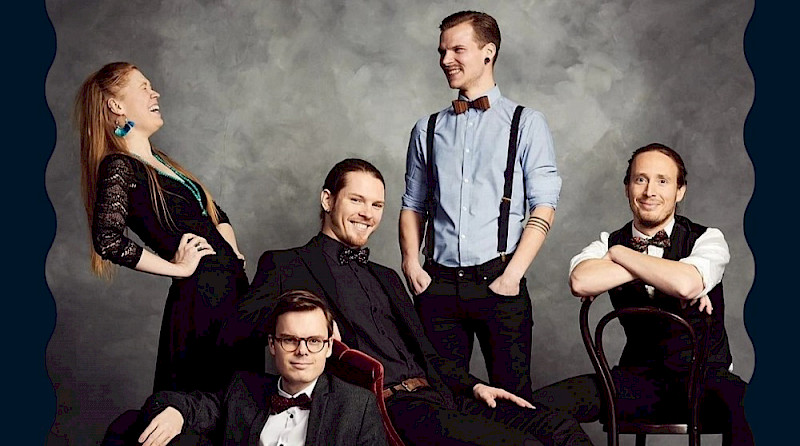 The Spring Summit day ends with the long-awaited evening gala in the Round room of Hilton Helsinki Kalastajatorppa, where there will be delicious food, an award ceremony, good dance music and a wonderful atmosphere for the guests to enjoy. The dinner speech at the gala will be given by vuorineuvos Jorma Eloranta.
The Gala event starts at 7.00 PM sharp and the welcome drinks reception starts at 6.30 PM 
Dress code: Dark suite or black tie.
 
Register for the Gala by April 12th.

NB! Participation is free of charge for the first 20 student members! (student member avec's fee is the same as for the student 40 euroa)
 
More information: Natalia Musina, natalia.musina(a)puunjalostusinsinoorit.fi.
 
Register for the PI´s Spring Summit and have a look at the program here
 
Accomodation
Hotel accommodation can be reserved online at Hilton Helsinki Kalastajatorppa, www.hiltonhotels.com.
The hotel offers a 10% discount on the daily rate. Please mention booking code "CMTG10" when making the reservation. Hotel information: helsinkikalastajatorppa@hilton.com, tel. +358 9 45811.
Payment methods
After filling out the registration form, you will be redirected to the payment methods page. Payment methods are Net Banking, credit card or invoice. If you want to receive e-invoice to your company, please contact PI's office.
Cancellations must be done no later than April 13th, 2023. If cancelled later, 50 % of the fee will be invoiced. If not cancelled at all, the full fee will be invoiced.
Ilmoittautuminen tapahtumaan on päättynyt.