PI welcomes you to attend the PI Autumn Summit 2022. This year, the Autumn Summit is free for all PI members!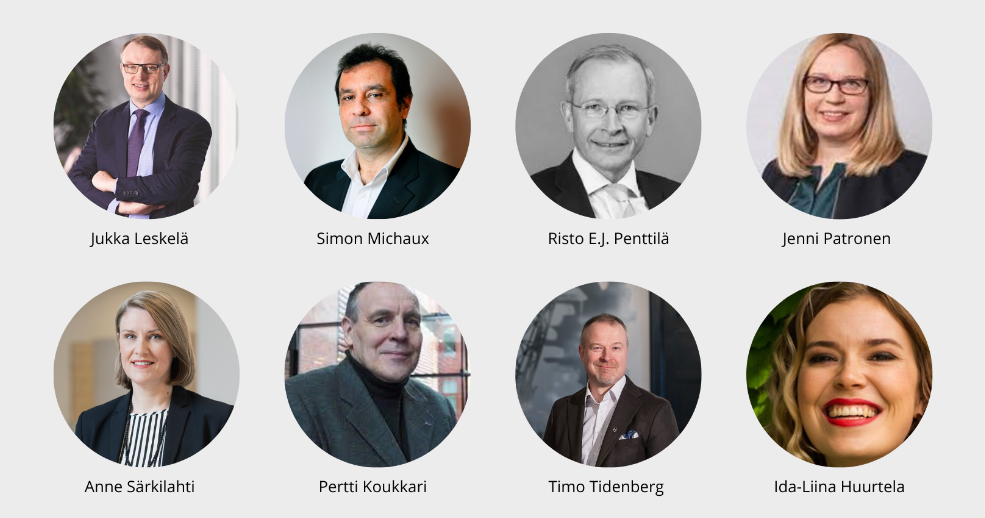 Welcome to PI's Autumn Meeting and Summit at Pikku-Finlandia on 15 November 2022!
This year, the Autumn Summit is free for all PI members. Attend interesting presentations on hot topics and network with others. The Autumn Summit will be held as a hybrid event that can be participated in remotely or in person. Register for the event in good time in advance. Only the first 200 may attend the event in person.
This year, students and recent graduates are also warmly welcome to join us! We are organising special activities for these groups, including an excursion to the UPM Biofore House and a group coaching session at Pikku-Finlandia. Read more about special activities for students and recently graduated.
Autumn meeting will cover the association's activities, membership issues and grant scholarships and awards. Following the formal section of the Autumn Summit, forestry and energy experts will give informative presentations on the current energy market outlook and green transition.
Please see the full program of the Autumn Summit and register by November 8  HERE
NB! The program will be held in Finnish.
Participation
All parts of the Autumn Summit and Meeting can be participated in both in person or virtually with a remote connection. When participating remotely, questions and comments can only be posed in writing via a message wall. More detailed instructions regarding participation will be sent after registration, at least one day before the event.
Payment methods
The event is free of charge for PI's members, students and  applicants for annual membership. For others the participation fee is 150 euros. The invoice can be delivered by post, e-mail or to the company as an e-invoice.
NB! Cancellations must be done 5 days prior to the event. If cancelled later or if not cancelled at all, a fee of 20 euros will be charged.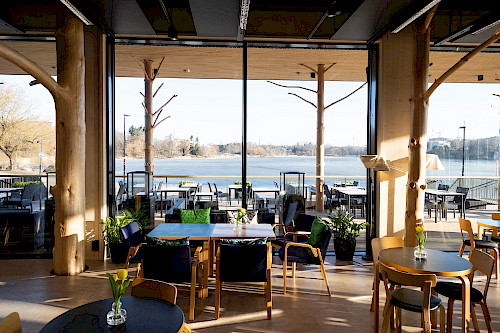 Tapahtuma on jo alkanut ja ilmoittautuminen tapahtumaan on päättynyt.